Conference of Scientific Students' Associations – 2021 Fall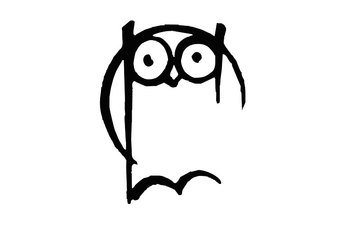 Everyone currently enrolled in ELTE Faculty of Social Science's any bachelor's or master's programme can participate in the Conference of Scientific Students' Associations by submitting a 20 to 40 page-long written scientific work due to November 9, 2021. The conference will be held on December 10, 2021.
DEADLINE FOR APPLICATION
Send your work to tdk@tatk.elte.hu until November 9, 2021 (8 a.m.).
On the front page, please feature your name, your supervisor's name and the programme you are enrolled in.
LANGUAGE AND FORMAL STANDARDS
Any consistent reference styles are accepted, (e.g.: https://journals.sagepub.com/pb-assets/SOC%20General%20Notes%20to%20Contributors%202019.pdf see p. 13)
Font: Times New Roman 12
Justified; 1,5 line-space
Margin: 2,5 cm
Title-page, table of contents, paragraphs, bibliography
Charts and illustrations may appear in the body and in the appendix as well
Kick off
On September 16, 2021 @ 4 p.m. there will be a kick off meeting in room 0.100C where student may ask questions related to paper submission. Registration is not needed.
DATE OF THE CONFERENCE
December 10, 2021 is the date of the faculty-level conference where applicants are expected to present their research in 15 minutes reflecting on the opponents' evaluation and can qualify for the national conference.
With your questions, please refer to: Ottó Gecser & Lea Lengyel

This project was supported by the EU-funded Hungarian grant EFOP-3.6.3.-VEKOP-16-2017-00007"