Regular English Essay Checking Workshops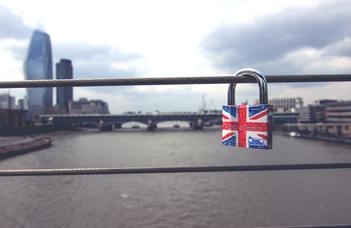 Dear Students, from March 27, 2023, the Faculty's English Language Tutors, Luca & Rhys – a.k.a. Going Native – will be hosting regular sessions where you can have your essays checked.
This is a fantastic opportunity to have a one-on-one discussion about your work, ideas and style & to ask any questions you may have. Please note, we are here to help you with structuring your work logically and writing clearly and grammatically correctly – not to help with subject specific knowledge. Due to limited resources, only the students of ELTE Faculty of Social Sciences are eligible for this service.
When and where?
Each session will be 25–30 minutes long and take place at the ELTE Lágymányosi Campus. You can see the detailed timetable below:
Wednesdays

Times

13:30 – 14:00

14:00 – 14:30

17:30 – 18:00

18:00 – 18:30

Room

229

Building

Chemistry Building (Kémia épület)
How to book an appointment?
Appointments must be booked through our website (https://goingnative-bp.com/elte-appointment). If you have any difficulties with this process, please email us at goingnative.bp@gmail.com for help. Once you have successfully booked an appointment, you must send any written work to us via email. If you fail to do this, the session will not be productive. As each time slot is only 30 minutes long, we suggest that you send only one or two parts of your writing (about 2-4 pages).
You must book an appointment at least 24 hours in advance so we can best prepare for the session. If you need to cancel an appointment, please do so at least 24 hours before your appointment. Repeated no-shows and late cancellations will mean you will be limited when booking appointments with us in the future.
Thank you for your time and understanding. If you have any more questions, please email us at goingnative.bp@gmail.com.